Wild Wisdom
monthly subscription based membership
for the wild and wise at heart
Hello my love, I see you in your wild ways.
I see you as a creatrix who is constantly learning, constantly growing, moving in flow with the world around you. Seeing clearly, feeling fully, loving entirely, adaptable in every way. Well my darling, I see you, the highest version of you, the highest part of you that is LOVE!
I see you and that is why I created the WILD WISDOM membership.
To bring you teachings of the feminine form of Yoga, Ayurveda, Tantra, and sacred ways to connect to the divine, wild and boundless YOU!
All of this, in the comfort of your home, on your computer. New content, released every month.
your resource of knowledge and sacred wisdom
What is this membership really all about?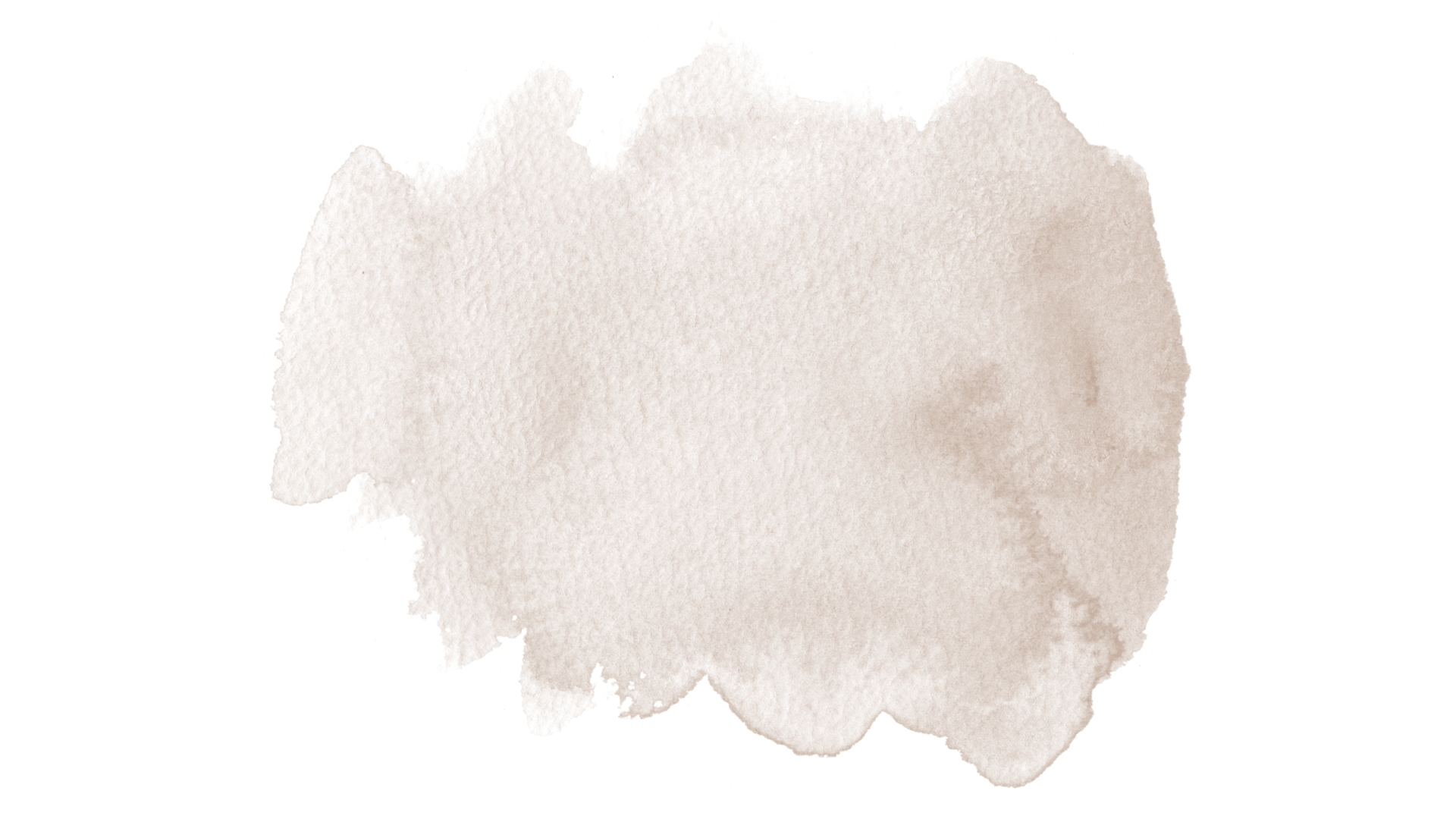 Monthly seasonally inspired feminine form movement classes
Monthly lectures on Ayurveda, Tantra, Spirituality, connecting to divine nature

Meditations to regulate the nervous system, inspire the heart and bring yourself into the present

Recipes, resources, tools to stay connected with the natural rhythms of the world
Inspiring music to move to, to grove to, and to unleash your inner wild

On going self-care tools

A private community to share experiences and questions

Access to all previous content to access whenever you choose
My love, take this journey
With myself and a community of people who are all seeking connection to the wild within us.
It is time to not feel alone, to love and cherish, to always grow and learn. For less than a price of a yoga class, you will be a part of a movement, a part of something BIGGER THAN YOU! A constant study to learn your gifts and live the life you know you are meant to. It is time to take your life into your hands, hold it close to you and say, "I LOVE YOU". You deserve it.
My dear, this is ALL. FOR. YOU.